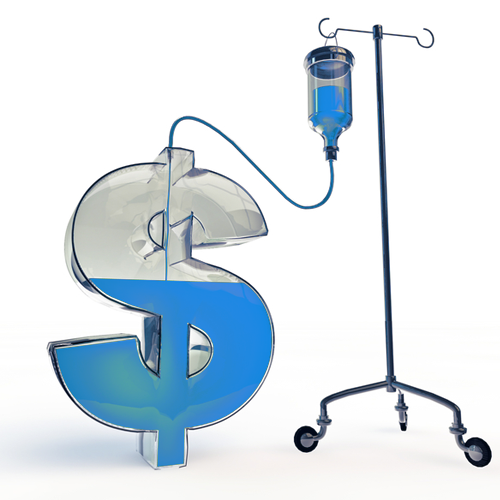 Catastrophic Claims Negotiations
Claim settlements done on YOUR terms
If you have a complex, catastrophic and expensive claim in the US, you may need an experienced claim review and a negotiation expert to minimize your exposure with a signed agreement. Here are some JCDC advantages:
All negotiations performed by seasoned veteran negotiators
Utilization of leading benchmarking and code editing tools
Clinical reviews
JCDC has no direct relationships with PPOs and HMOs that may bind you to an unfavourable settlement; your claim and your interests are the only things that matter
JCDC has relationships with a host of local independent US payers that may be able to assist in settlements with certain providers
Full transparency: Client receives full claim summary and report
100% sign-off settlements
JCDC is an expert in US health insurance claims which are much larger and significantly more complex than travel insurance claims. JCDC can help you get the best savings possible with a signed agreement via a transparent process, all for a fair rate. Contact JCDC to refer a claim.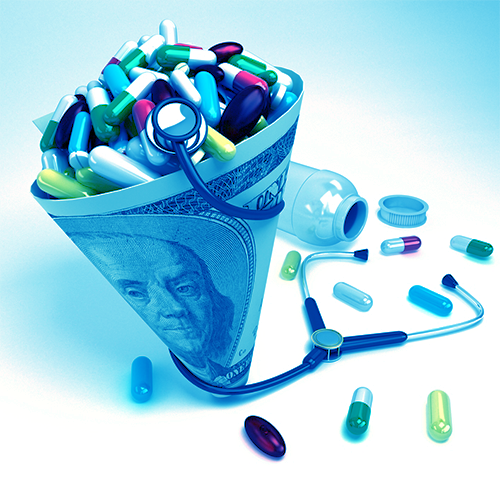 US Cost-Containment Consulting
Make sure you're getting the most from your existing US cost-containment program
Though the US healthcare system can appear dizzyingly complex, it is nonetheless a system like any other with rules, subtleties, policy language, available resources and tools, and best practices which can be learned over time. JCDC has expertise in all facets of US cost-containment which can help you in-source this important segment of your claims exposure. JCDC can also help you explore ways to capitalize on your existing resources while working to maximize the external options on the market today (PPO performance, claim editing, bill review, benchmarking, etc) all on your terms. Lastly, vendor management can be difficult and so many offerings can all appear the same. JCDC can help with diagnosing vendor programs so that you can maximize every conceivable opportunity to improve your services and reduce costs, all while improving your industry knowledge. Contact JCDC to get started.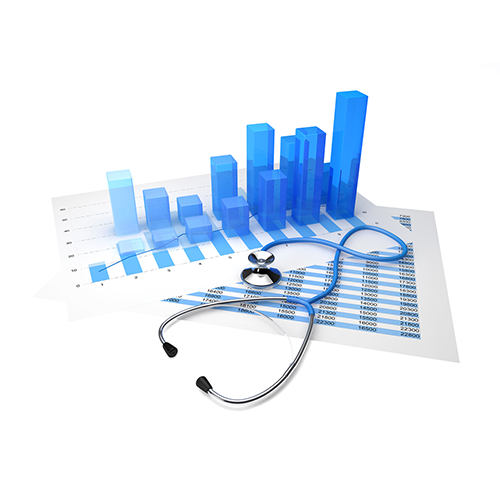 JCDC Medicare Pricer
The Benchmark for US Healthcare Claims
Access to rates paid by Medicare is the backbone of US Cost-Containment programs. Now Travel Insurers can have access to this information directly.
Web-based software as a service (SaaS) application powered by Payer Compass
Medicare pricing for all Medicare payment methods
Benchmark your vendor savings with a real key performance indicator
Variety of subscription options available based on needs
Includes Medicare code edits
Almost all US providers accept Medicare reimbursement even though it is not mandatory for a provider to participate in the program
Medicare pays for approximately 54% of all medical care in the United States
With the JCDC Medicare Pricer, Travel Insurers can compare what they have been charged against an objective benchmark for payment. Armed with this information, they can readily negotiate reasonable settlements with US healthcare providers. Contact JCDC to discuss getting Medicare rates working for your organization.