Jason C. Davis
Cost-Containment Consultant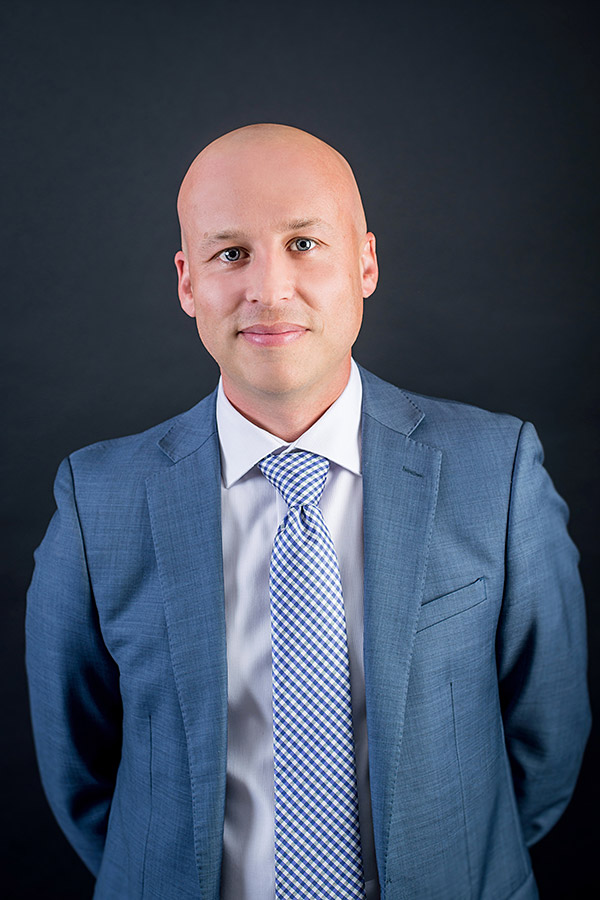 Jason Davis specializes in US medical claim review/negotiations and cost-containment program development including vendor, network, and provider contracting. His network of industry partners and clients are spread all over the world.
Jason is a self-professed and proud "nerd."This led him initially to claim review and negotiations, followed by cost-containment research and development, and then to business development. He is a consistent contributor to many publications, and a regular speaker at conferences that address US cost-containment issues for multiple insurance industries. Jason loves to work hard, play hard, and spend time with his family.
Nick Fitzsimmons
Cost-Containment Consultant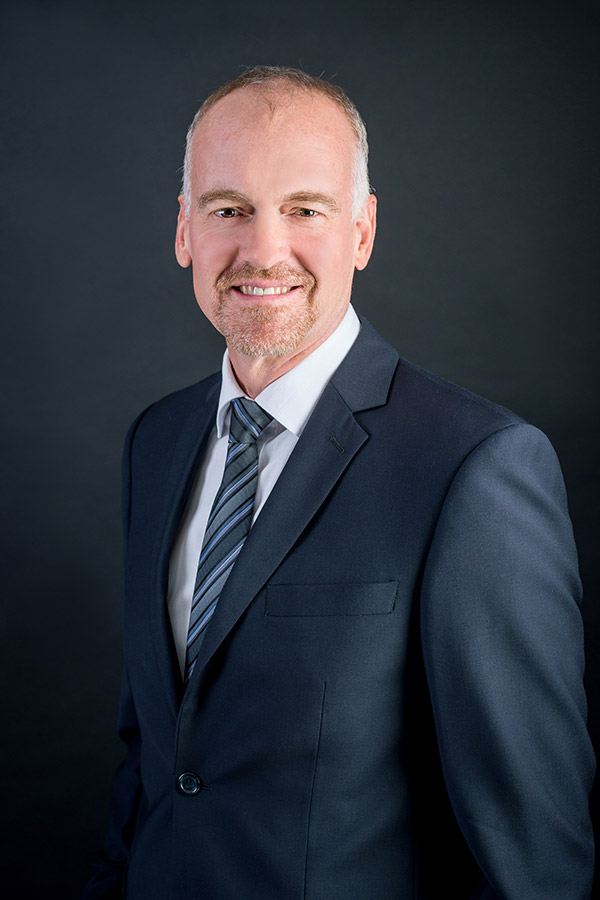 Nick Fitzsimmons' cost-containment journey began with Global Excel in 1996 managing a team of over 50 employees comprised of Negotiators and Sales representatives.  He also led the network utilization and negotiation strategies continually adapting to the ever changing and deeply complex healthcare system. These same skill sets coupled with 20 years of senior leadership experience and contacts has allowed Nick to share an insider view of the US market that can drive millions in savings with low operational disruption.  Nick currently resides in eastern Quebec with his wife Rachel where he labors in vain to try to improve his golf game with visions of grandeur of one day making the Senior PGA tour.
Kim Davis
Account Management and Administration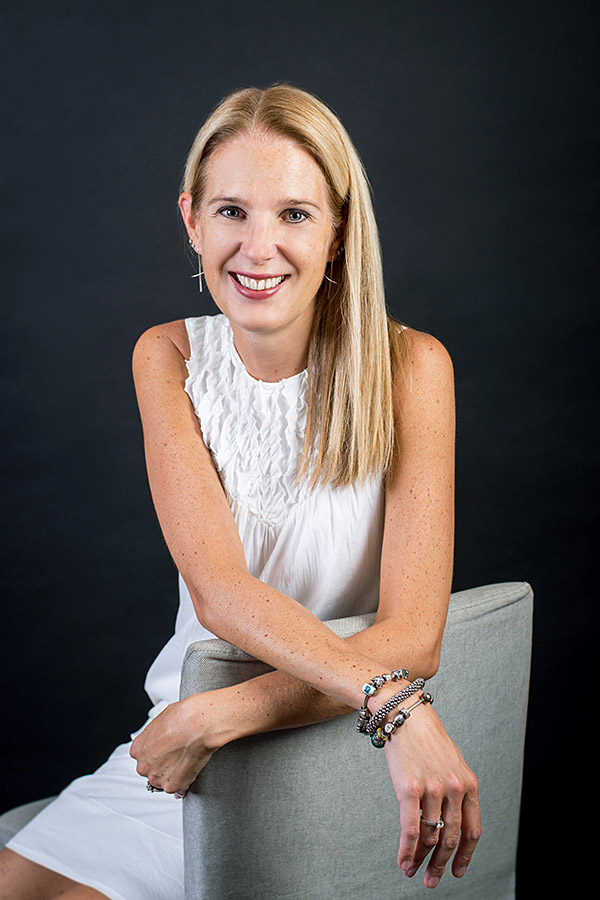 Kim has an MA in Marriage and Family Counseling and managed her own private practice for over 10 years.  However, with the growth of JCDC in the last 5 years, Kim has transferred her rigour, professionalism and people skills into JCDC client account relationship management and administration.  To round it all off, Kim is a consistent volunteer in various parent, school, and charitable organizations. Despite her busy schedule, she makes sure to always dedicate time to her husband, Jason, and their four children, Aleithea, Kairus, Xeidan and Mohzen.